Contact me about growing tomato sauce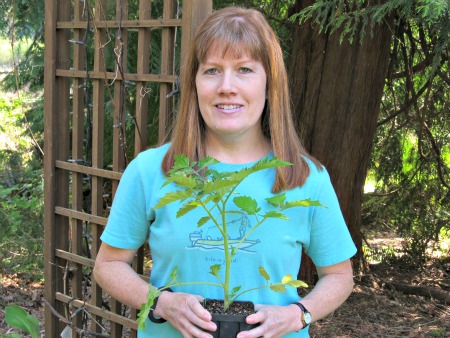 This site continues to be a work-in-progress with new information being added all the time. I would love your feedback! Please use the form below to contact me regarding the following:
--Topics you would like to see covered on the site
--Your questions, suggestions or comments regarding the site
--Your gardening questions about growing tomato sauce
Simply fill out the form below and I'll do my best to provide an informed response as soon I can! Although not a required field, to help respond better and with appropriate advice for your area, remember to fill in either your USDA Hardiness Zone (if known) or the State/Province/Country areas on the form.
Please double-check your email address. If you make a typo, I can't reply to you.
---